Your First Visit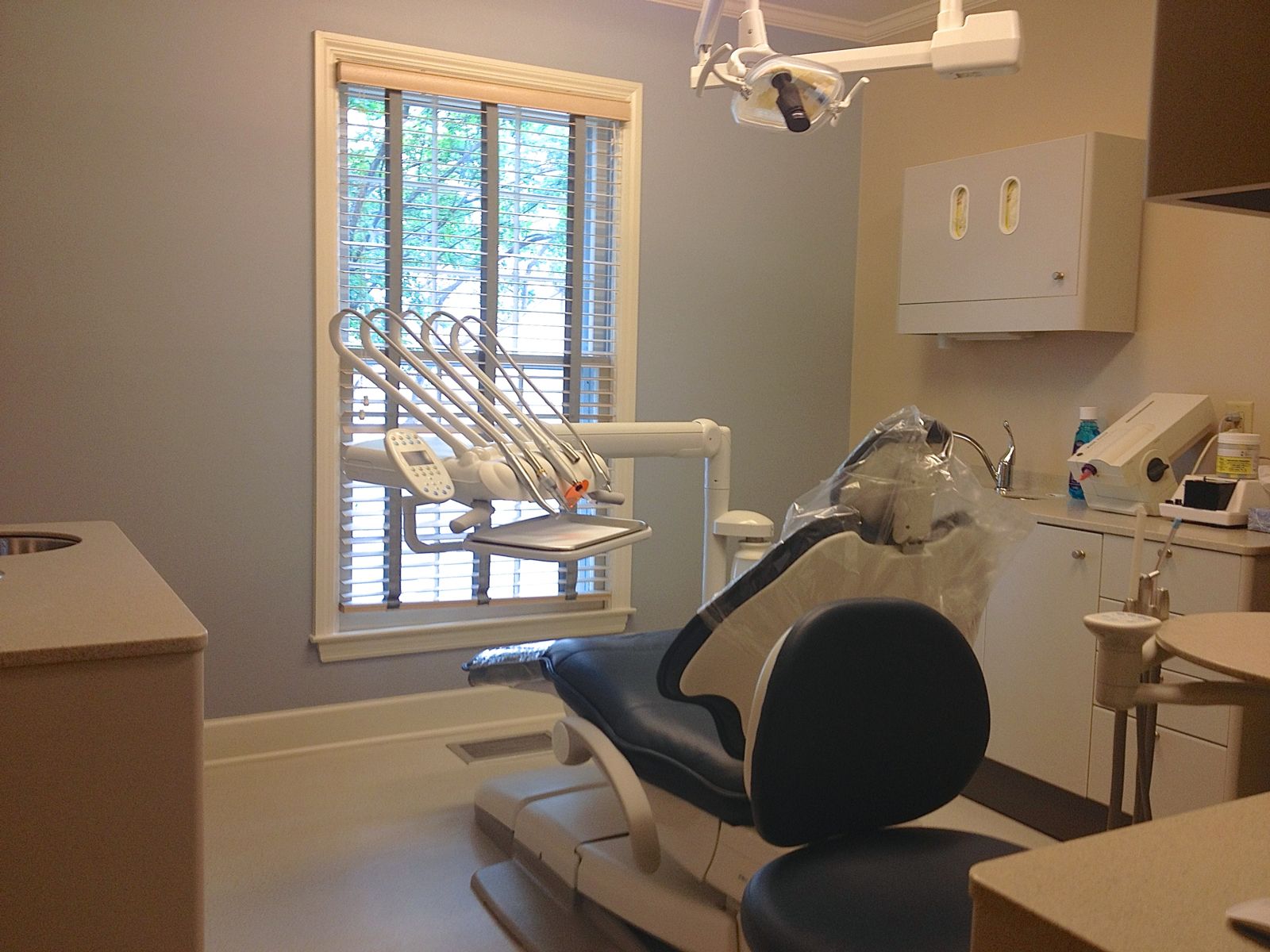 Your first visit in our practice may be very different from any other experience you have had in the past. You will receive your new patient information in the mail a few days after your call, so you have the luxury of filling it out at home instead of five minutes before your appointment. A self-addressed stamped envelope will be provided for your convenience.
Reviewing this information before your appointment allows Dr. Cassidy and his staff time to review your history and create an appointment designed specifically for you. Various records, which may include x-rays and impressions, will be taken to provide Dr. Cassidy with information to accurately evaluate your concerns and the solutions to treat those concerns. However, you're teeth will not be cleaned at this appointment.
Due to the fact that Dr. Cassidy has focused his practice on Comprehensive Restorative Dentistry, our new patient acceptance is by referral only. We accept new patients from dentists, physicians and existing patients.
New Patient Form